Create Your Comfort Zone
RadioRA 3 connected lighting control by Lutron gives you powerful control over your lights, Lutron smart shades, and other smart home devices, all wrapped in a beautiful design that will complement any décor. So, you can effortlessly create a comfortable environment throughout your home with the app, voice assistant or a simple touch of your keypad.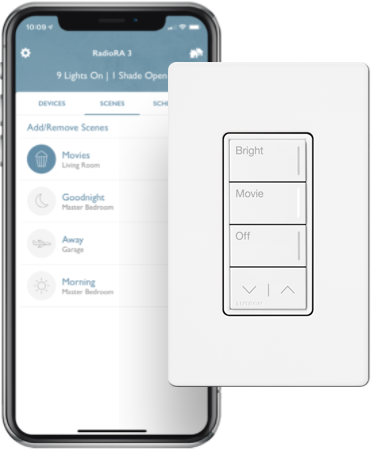 Welcome Home to Peace of Mind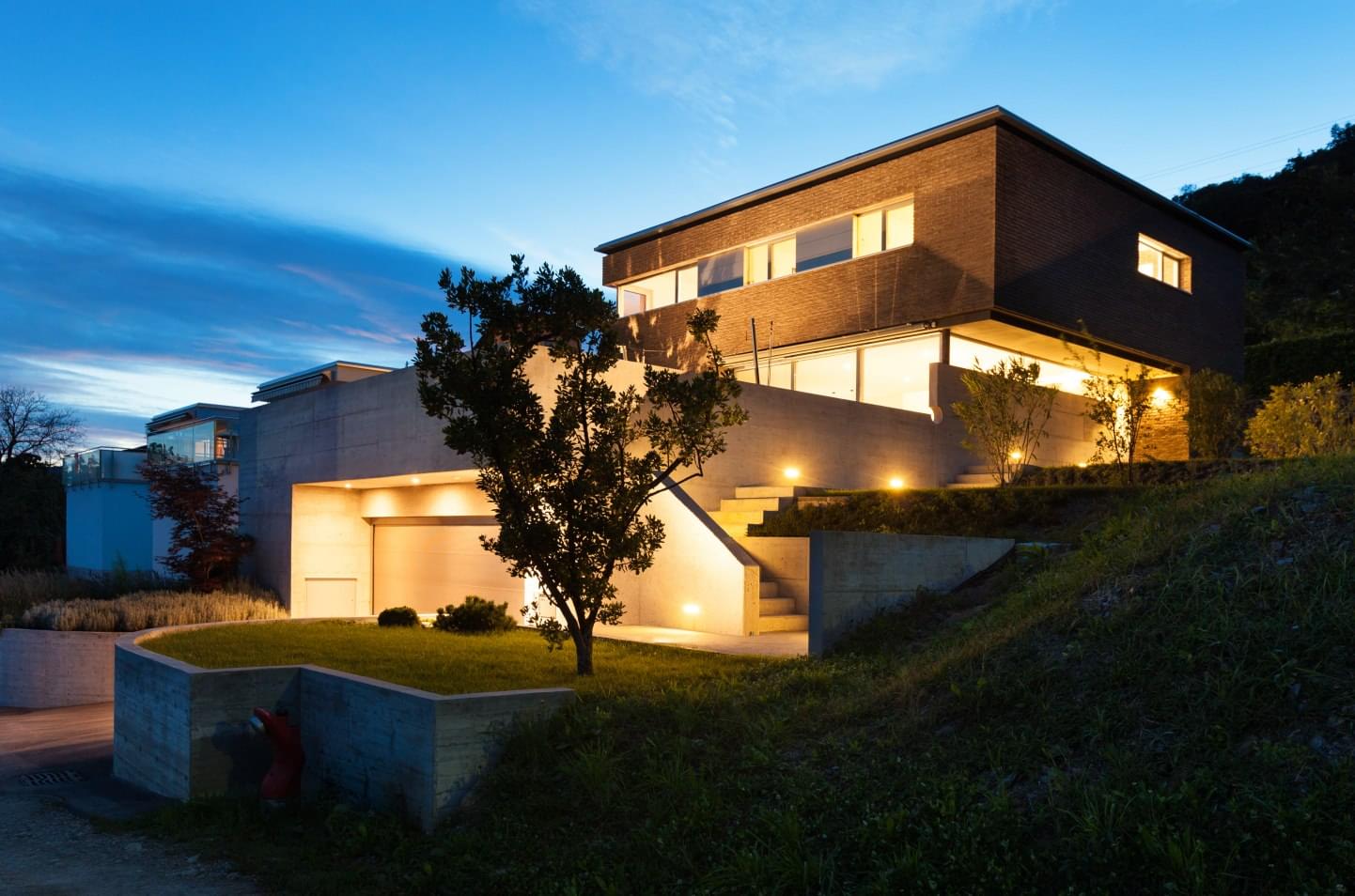 Welcome Home to Peace of Mind
With RadioRA 3 your family will always come back to a well-lit home. You can schedule lights inside and outside your home to come on at a specific time of day, even timing them around the rising or setting of the sun. The system will ensure the lights come on without fail and automatically adjust when the seasons change and you gain or lose an hour with daylight savings time.
Look Like You're Home, Even When You're Miles Away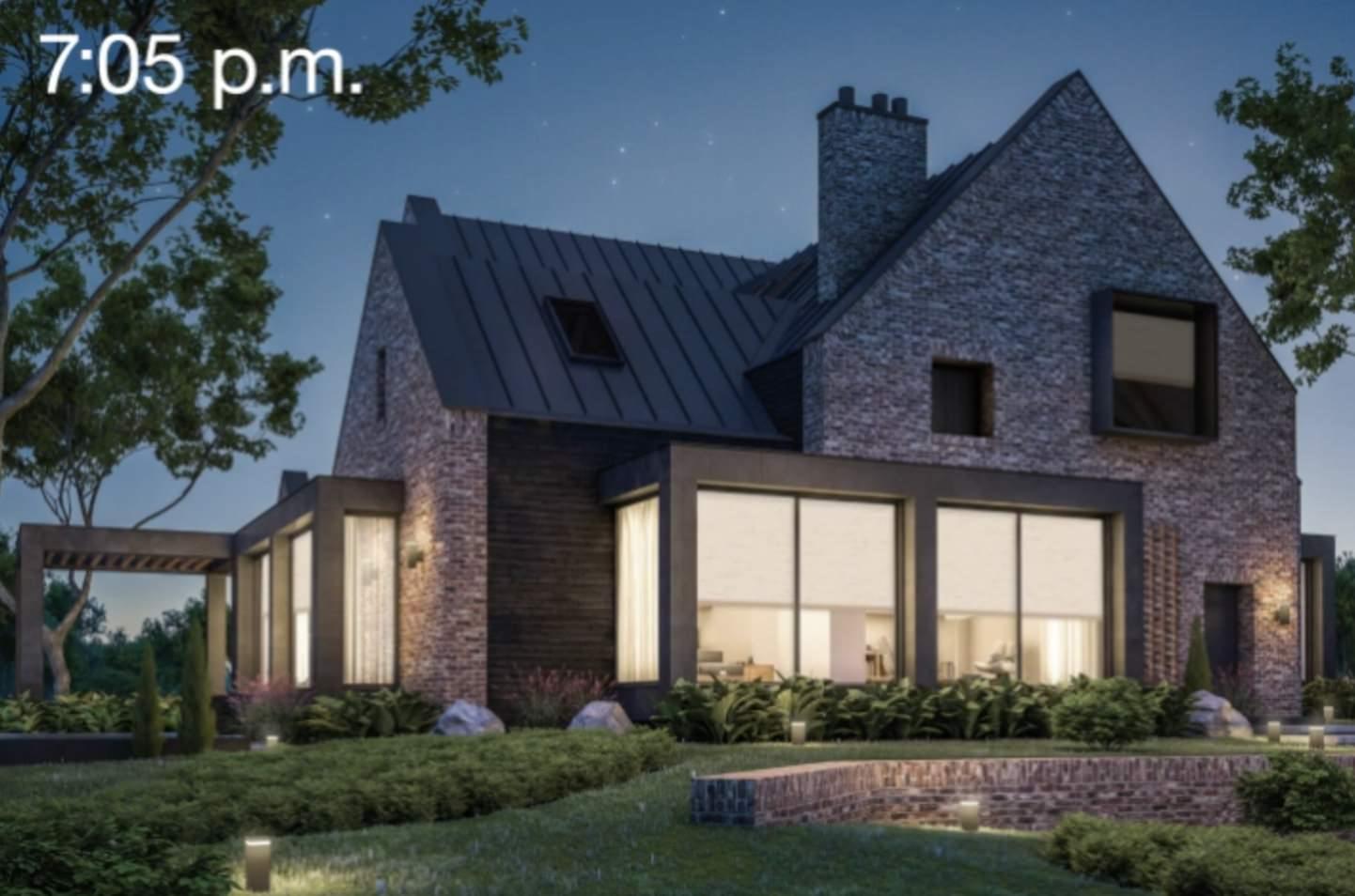 Look Like You're Home, Even When You're Miles Away
With Lutron smart lighting controls and smart blinds, you can create the illusion you're home, even when you're not. Simply set your shades to close at sunset and then activate Vacation Mode in the Lutron app so your lights will turn on and off at different intervals throughout the evening.
Music + Lighting = Magic
Enjoy the power of lights and music operating in concert at a single touch.
Put the kitchen lights on full and get your favorite high-energy playlist pumping through the sound system to help you cook. When dinner is ready, seamlessly transition to an elegant dining environment, with your lights dimmed, shades drawn, and the music becoming background for the great conversation to come.
It's all possible with your voice assistant or a simple button push on the keypad or app.
Turn up Your Security System with Light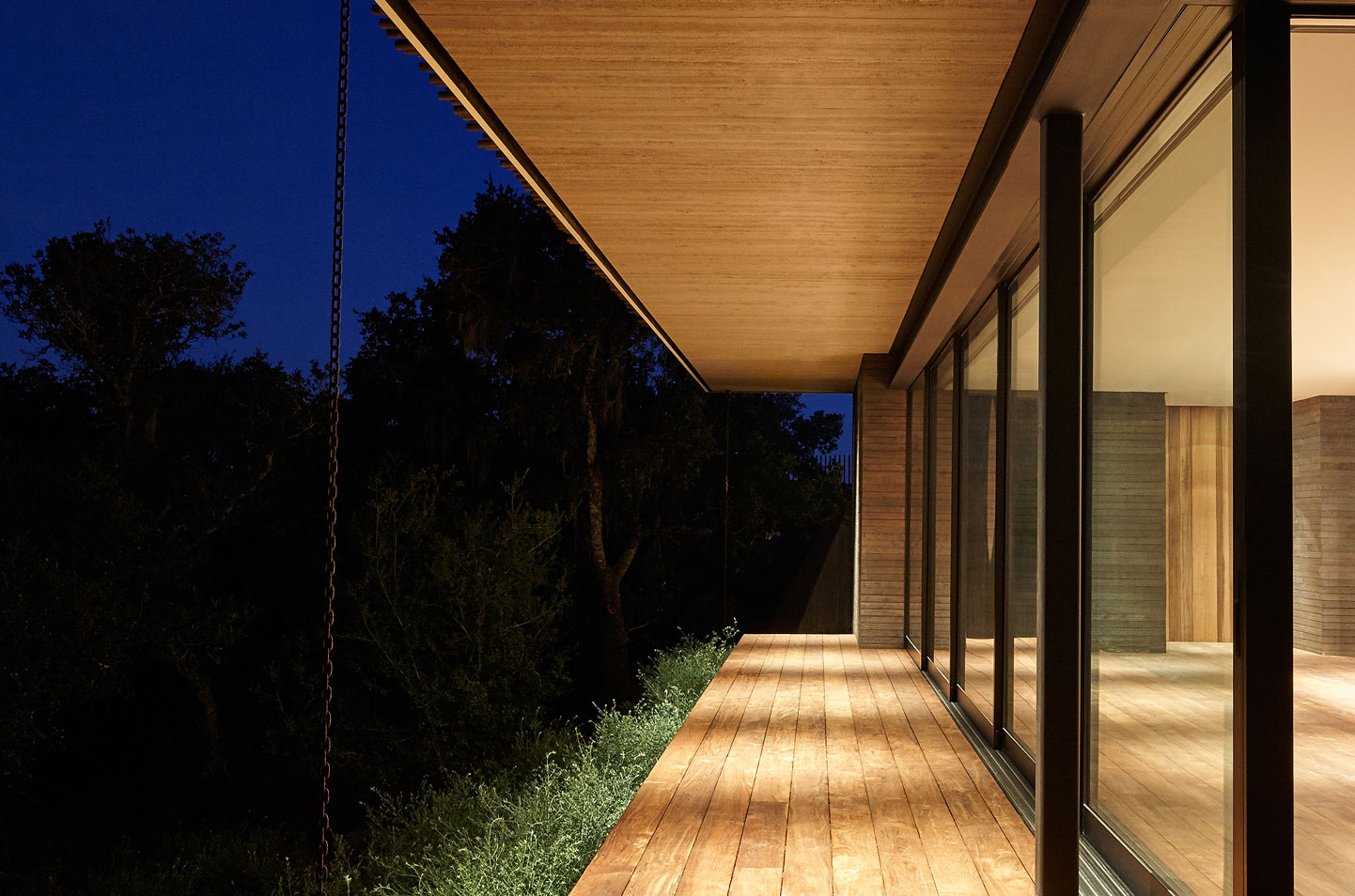 Turn up Your Security System with Light
RadioRA 3 offers an additional layer of peace of mind to your security system. It can trigger lights when sensors and alarms go off, light a path to exits during a fire—even respond to a break in by turning on the lights, raising the shades, and flashing outside lights to alert first responders. It can do all this because unlike many security systems it controls lighting throughout your property—in the yard, at the entry, and inside your home.
Create A Home Theater Experience, Effortlessly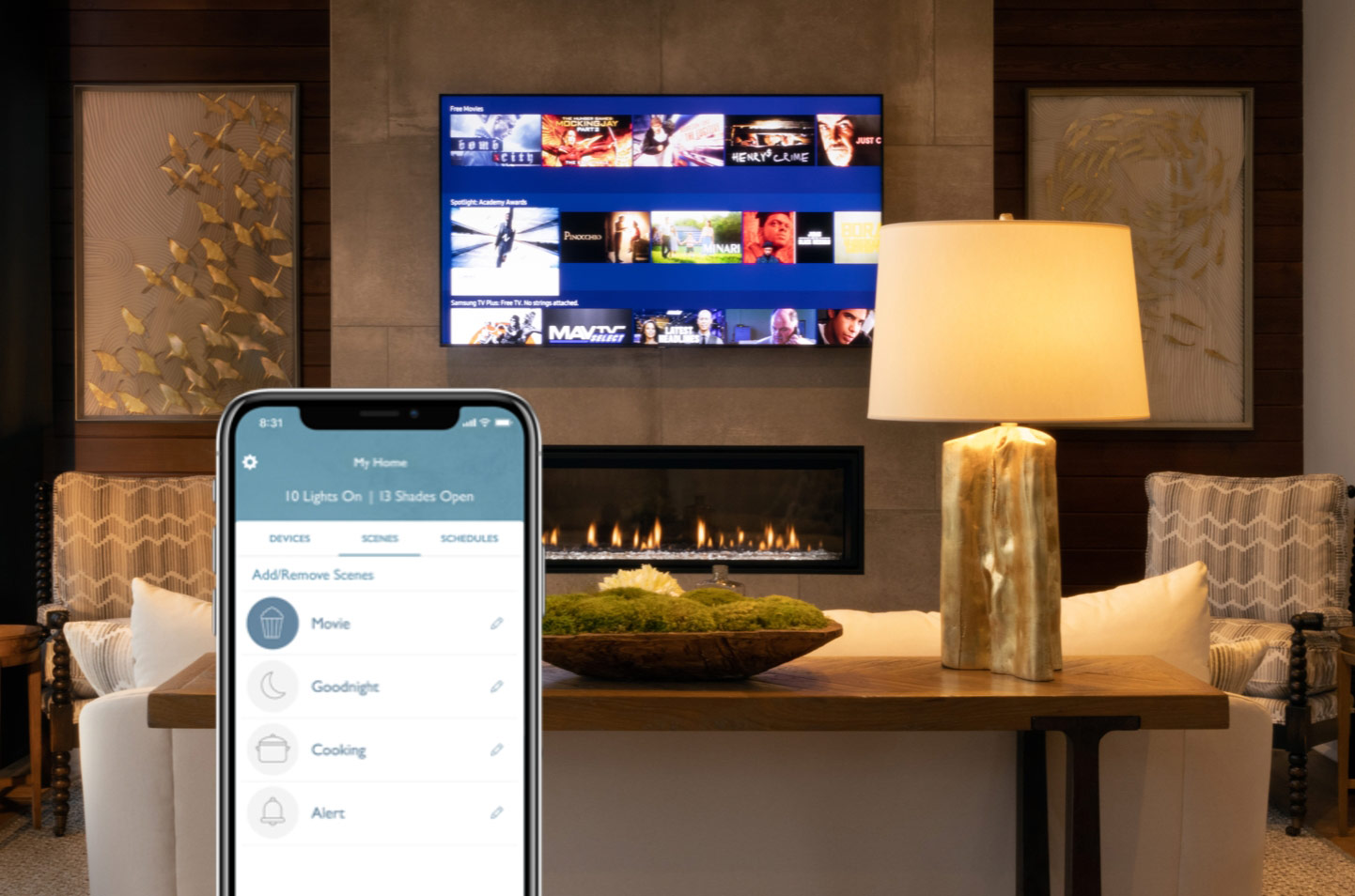 Create A Home Theater Experience, Effortlessly
Simply dim lights, close your smart shades and turn on your A/V system with your voice, the app or a touch of your Lutron keypad. Let Lutron get the lights and shades so you can get cozy on the couch!
Bring Privacy Up as the Sun Goes Down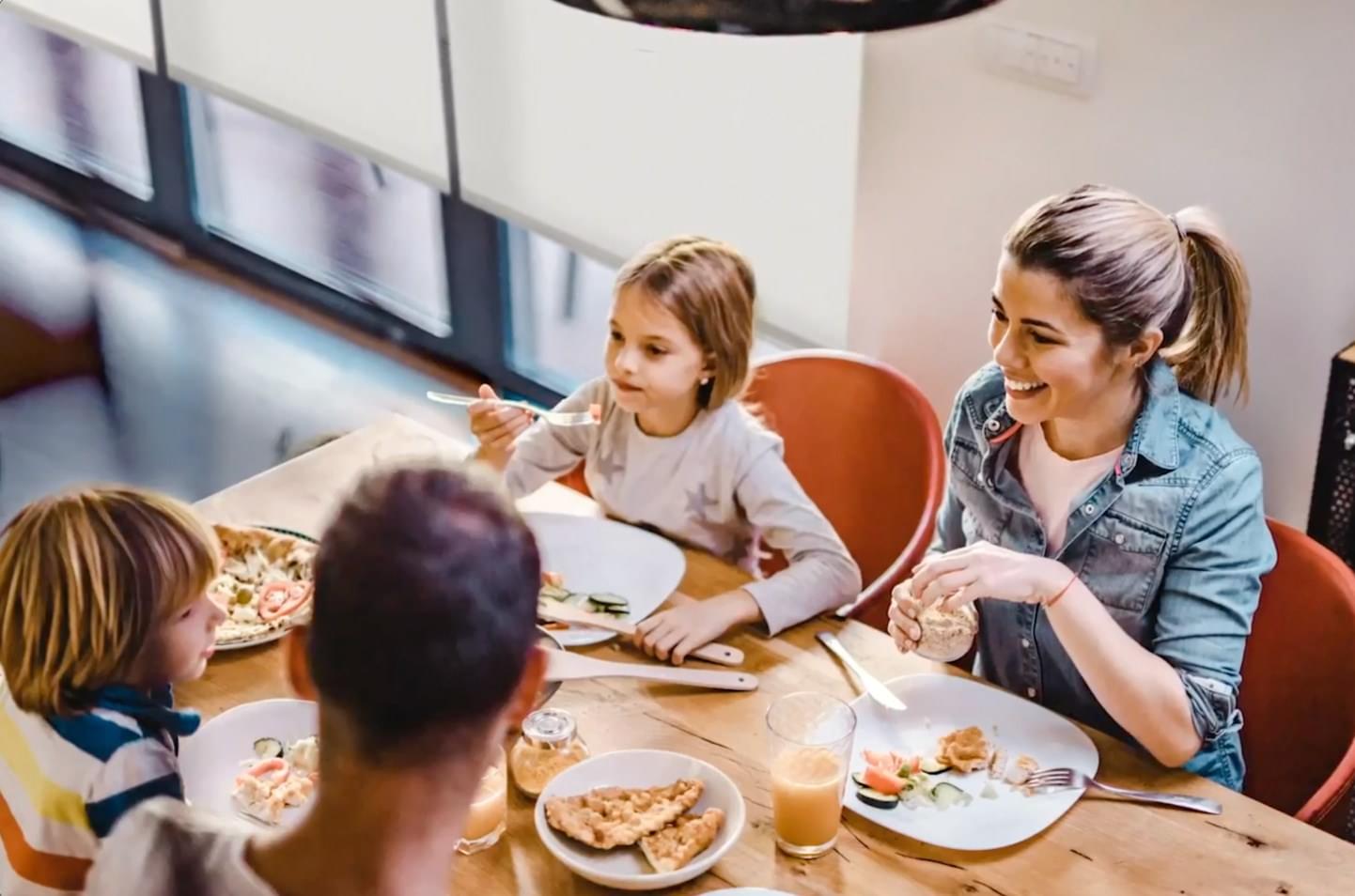 Bring Privacy Up as the Sun Goes Down
Simply schedule your Lutron smart blinds to close and your selected lights to dim on, based around the setting of the sun. RadioRA 3 knows the sun sets at a different time every day, so will automatically adjust the schedule so you always get privacy when you want it—without lifting a finger.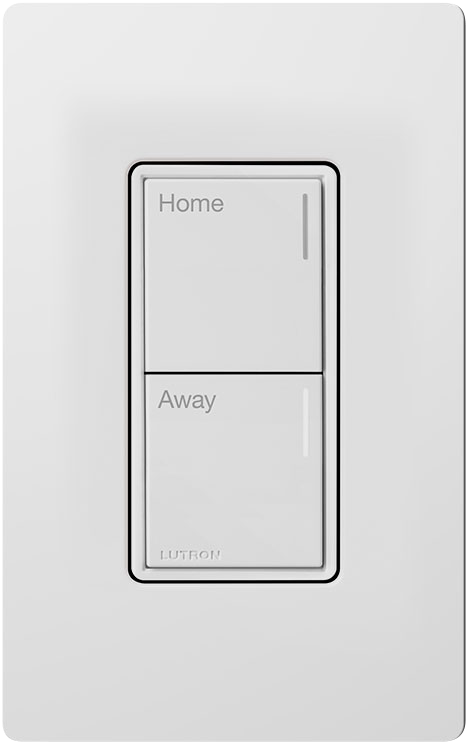 Convenience in a Keypad
Getting out of the house has never been easier. With RA 3 you can turn off the lights, stop the music, and drop the shades all with one simple button push. Convenience has never felt or looked so good.
Create Your Perfect Video Call Lighting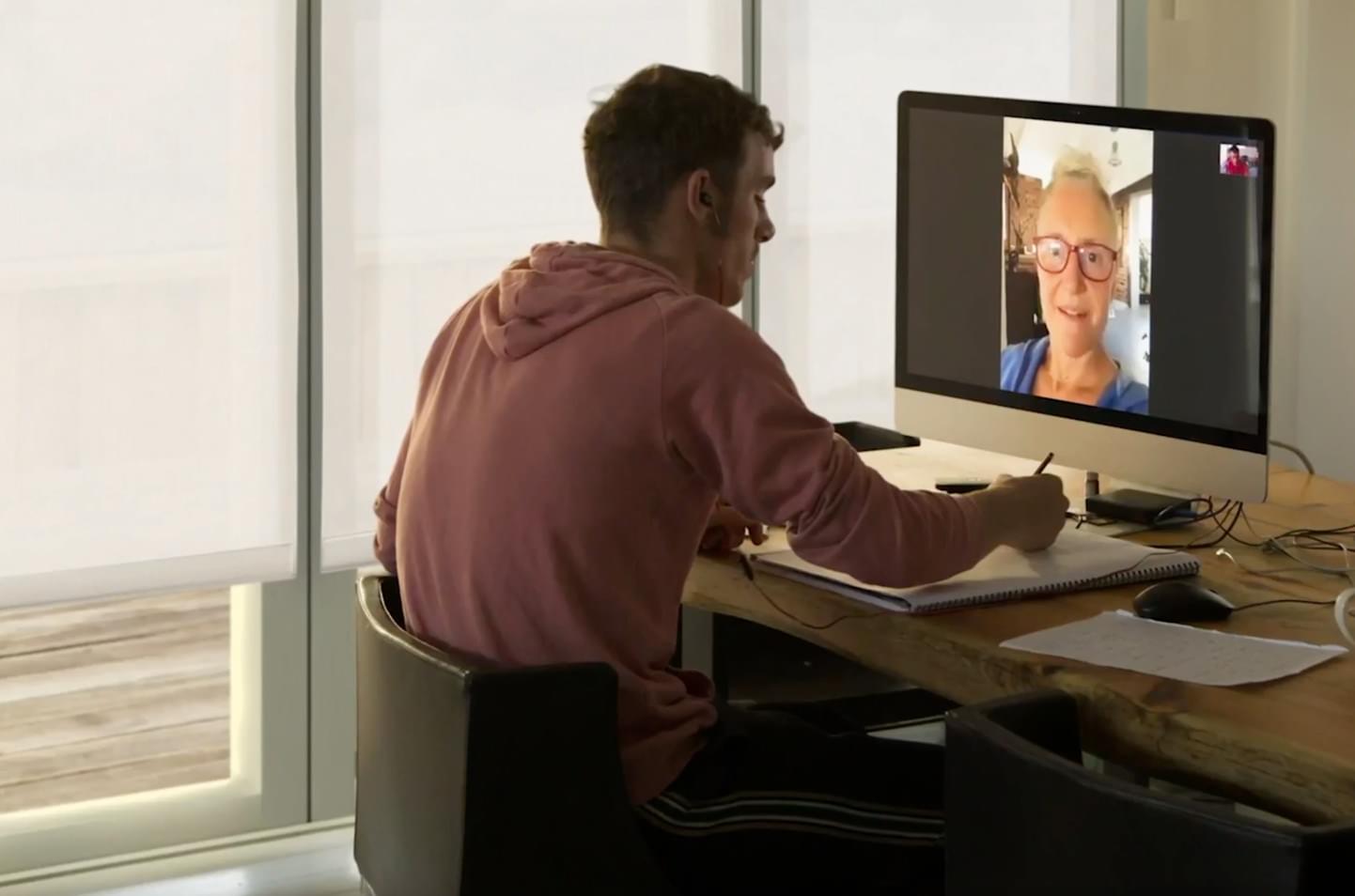 Create Your Perfect Video Call Lighting
Get the perfect lighting for your home office or children's study space. Use your voice assistant, app or smart remote to set the brightness of the lights and adjust the shades to get the right lighting, effortlessly.
Let the Sun Be Your Gentle Wake-Up Call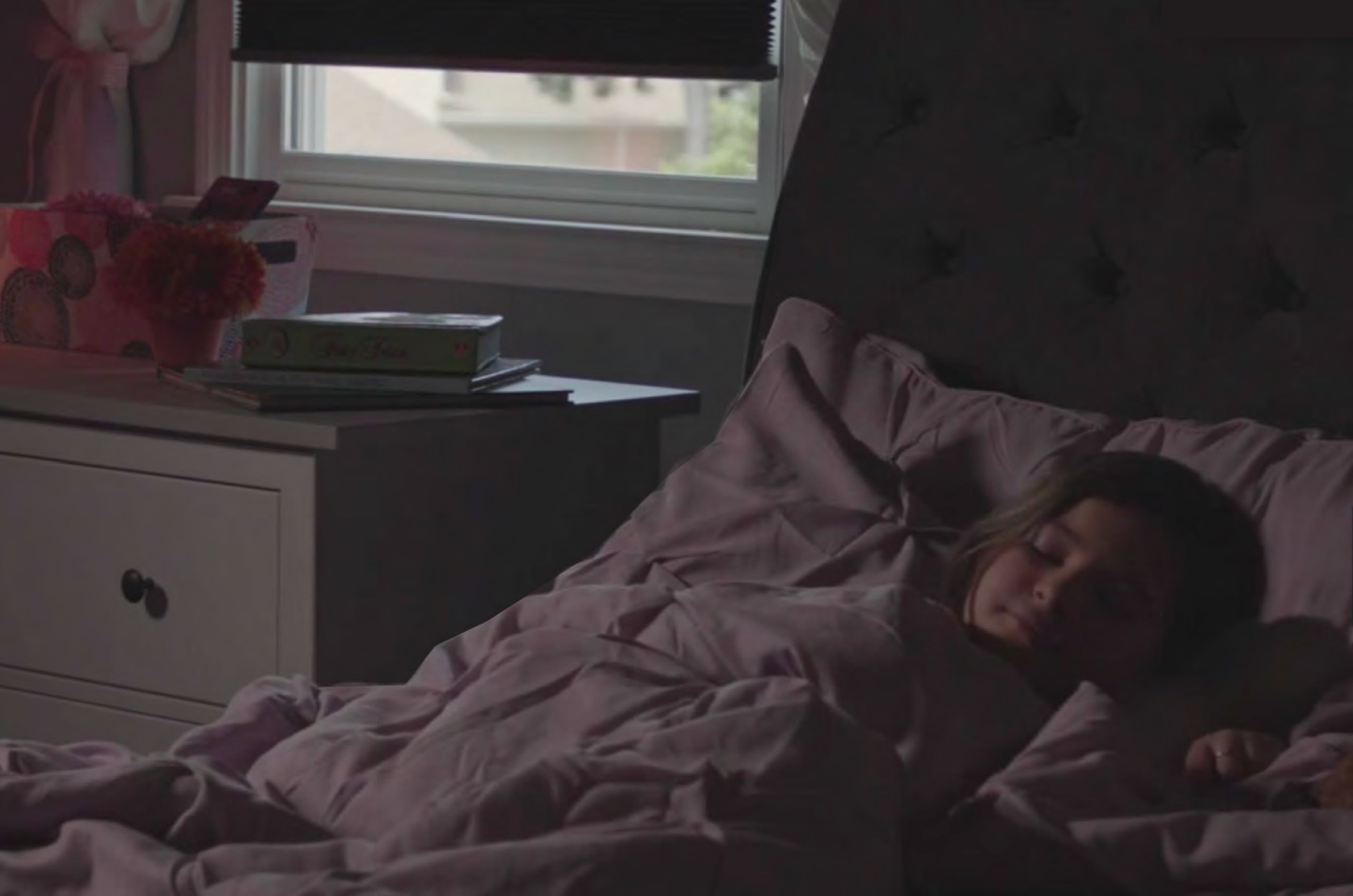 Let the Sun Be Your Gentle Wake-Up Call
Say goodbye to jarring alarms, and hello to RadioRA 3 easing you and your family awake. Set the system so that every morning your Lutron smart shades automatically open, and selected lights dim on, at whatever time you choose.
Branch Out with
Outdoor Lighting Control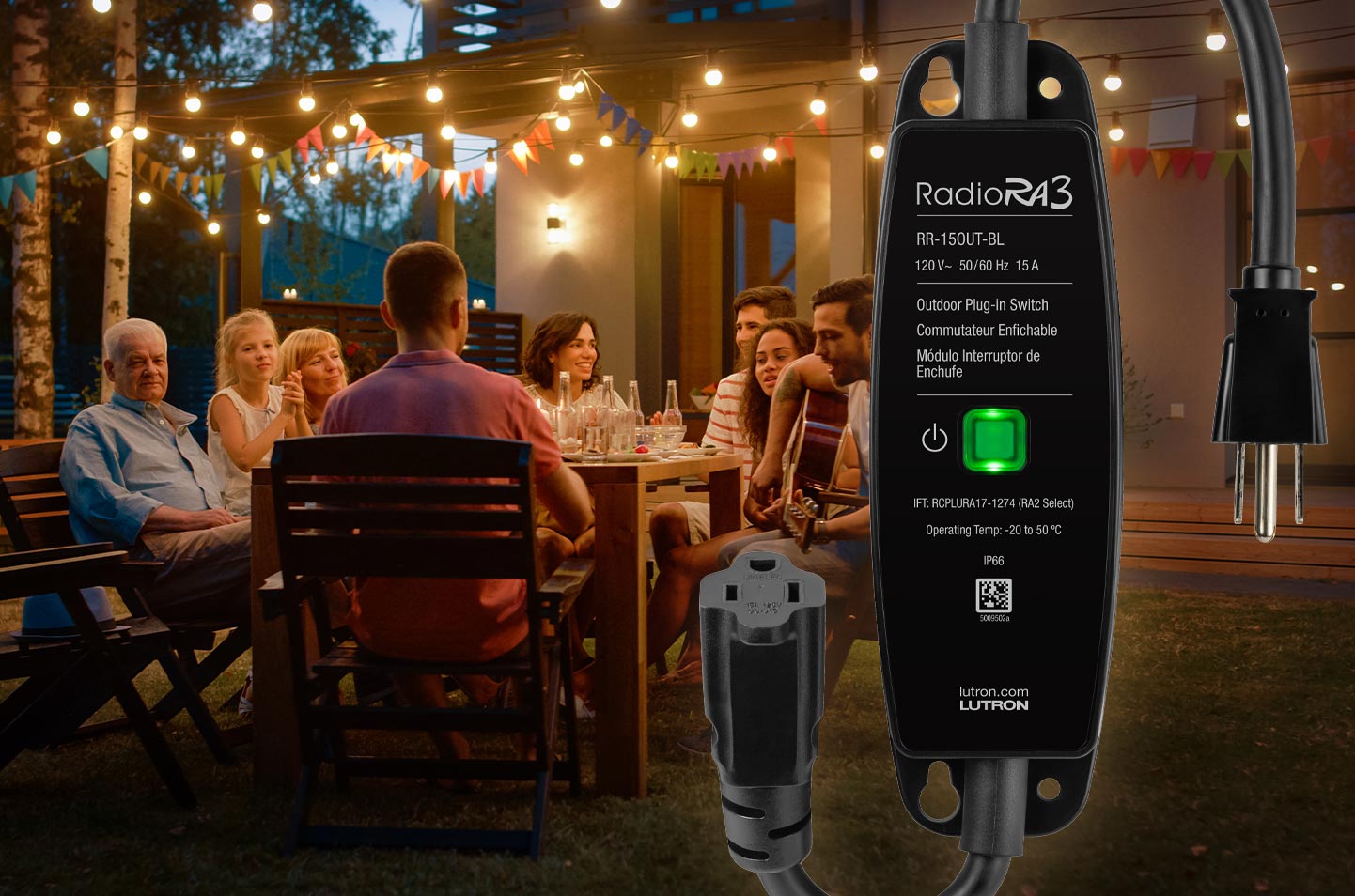 Branch Out with
Outdoor Lighting Control
Enjoy a smarter way to control your outdoor lights. Weatherproof and built to last, the RA3 Outdoor Plug-In Switch provides smart on/off control for plugged-in outdoor lights, as well as small pumps and motors. Now you can easily control exterior lights and small devices from inside your home. Elevate your smart home experience with seamless lighting control that extends comfort outside.
Watch video
Create Your
Hands-Full Comfort Zone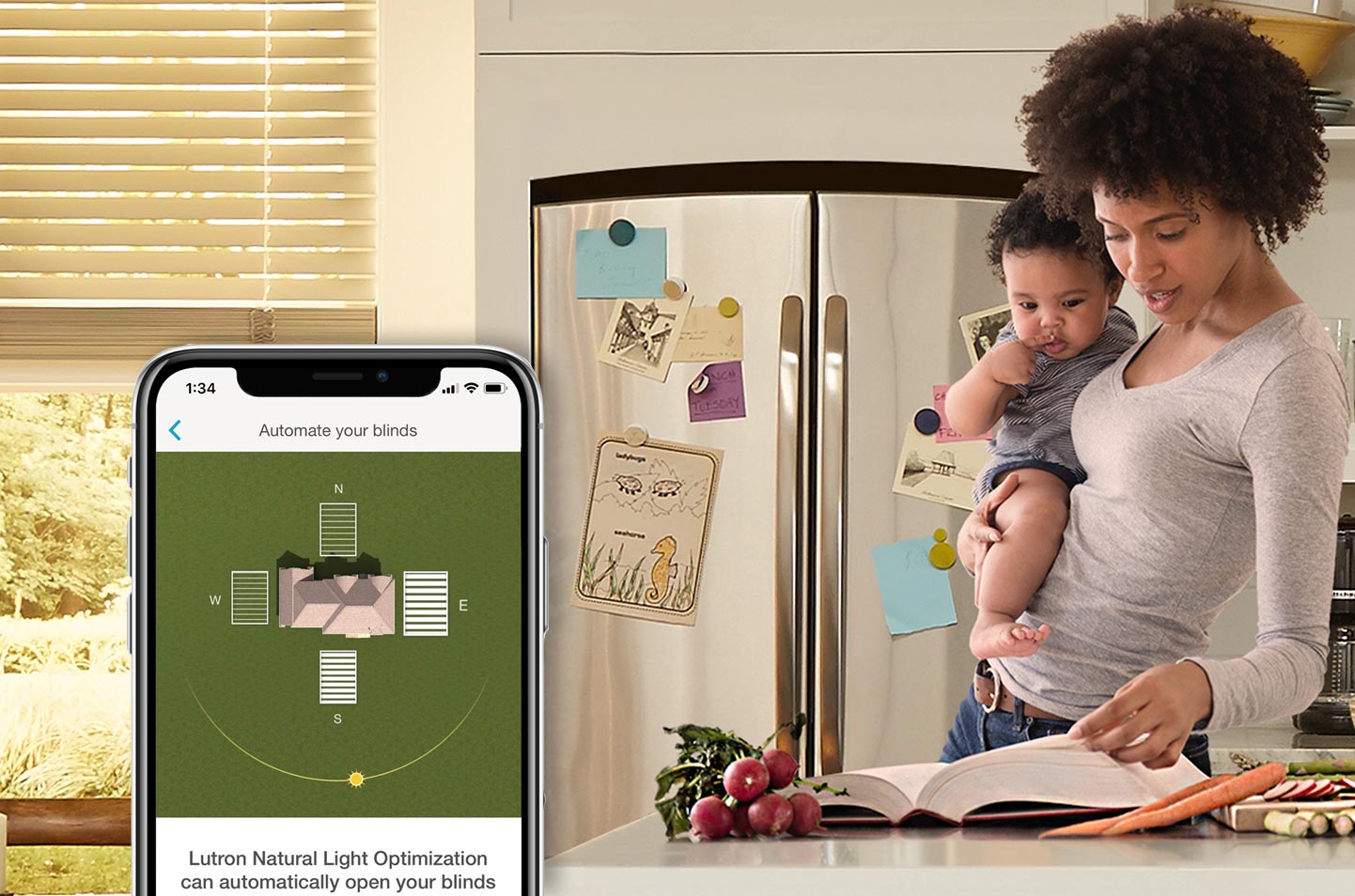 Create Your
Hands-Full Comfort Zone
Effortlessly create your comfort zone by always having just the right amount of natural light, even when life has your hands full.
Lutron wood blinds have Natural Light OptimizationTM, so your individual blinds automatically adjust the amount of tilt based on the position of the sun for maximum comfort day after day.

Watch video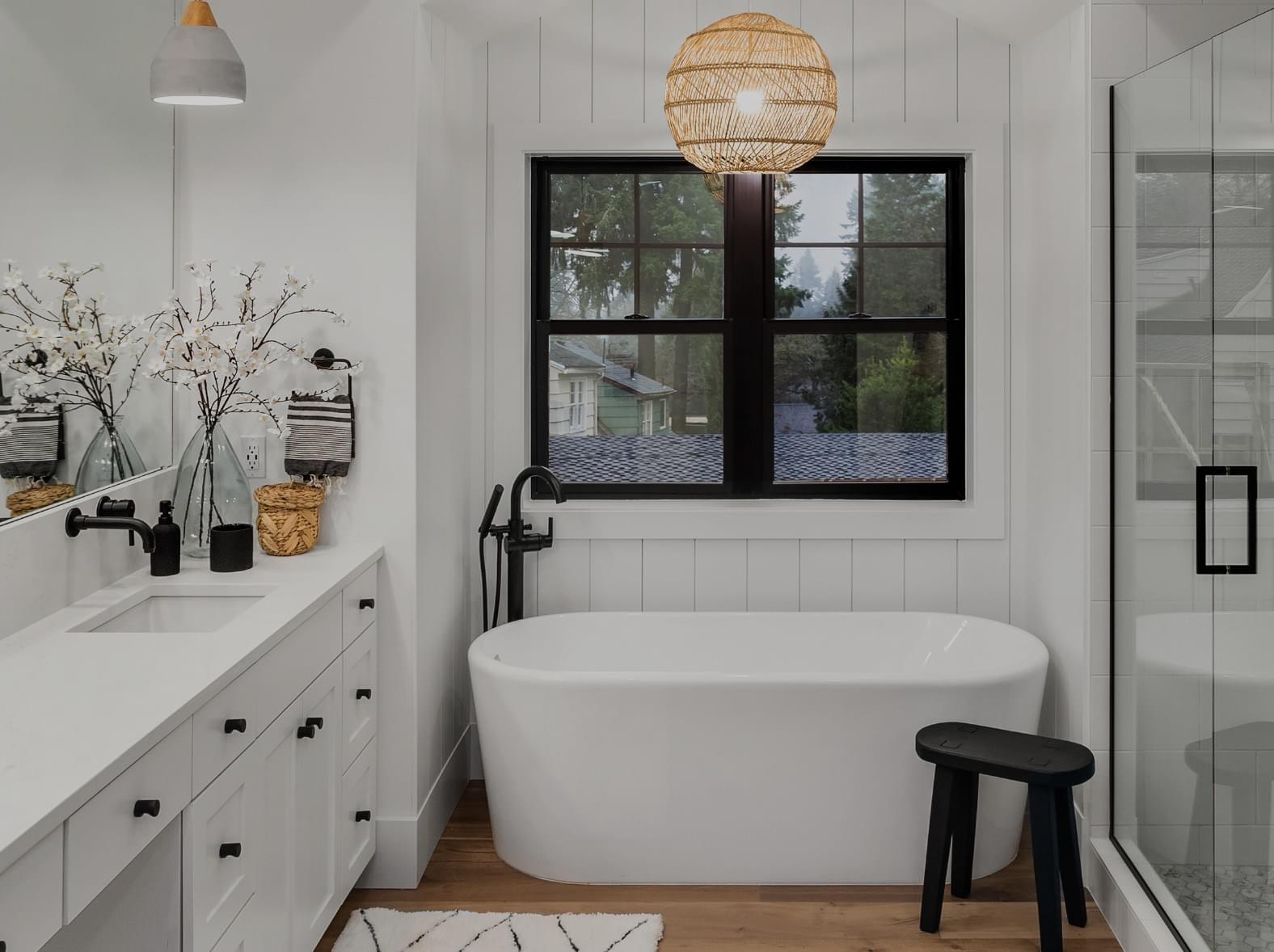 Intuitive Design
Touch or swipe the light bar to set the lights
One Cohesive, Modern Look
With its innovative light bar design, RA 3 wall controls look great in any décor, and in every room.
Colors for any Décor
RA 3 dimmers, switches, and wallplates come in a full range of versatile colors and finishes—24 in all—so you can find the perfect match for your home décor whether contemporary, traditional, or anything in between.
Stainless Steel (wallplate only)
Curated
Our expertly selected collection — with hundreds of styles to choose from — makes it easy to find the shade that reflects your personal style and complements any décor.
Timeless
Our neutral colors in cool to warm tones and subtle, decorative textures, along with optional coordinated fabric wrapped fascias and hembars, transcend passing design trends.
Versatile
Sivoia QS Triathlon will add a touch of luxury to your home for years to come, whether your style is traditional, contemporary or anything in between.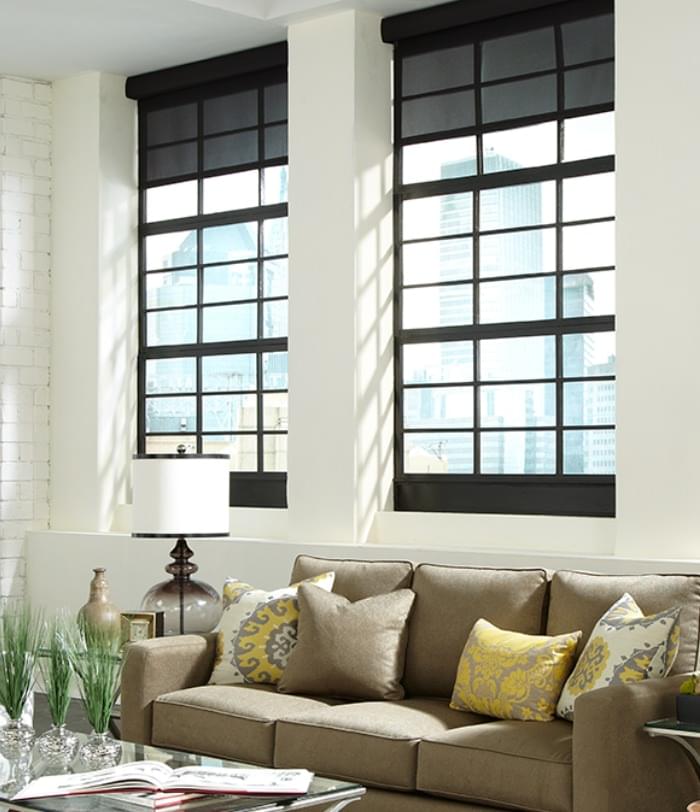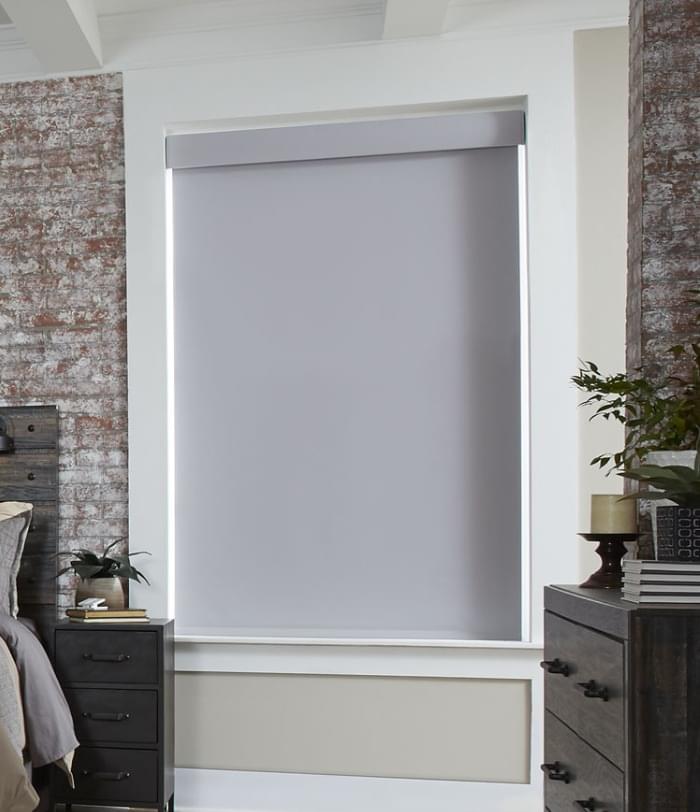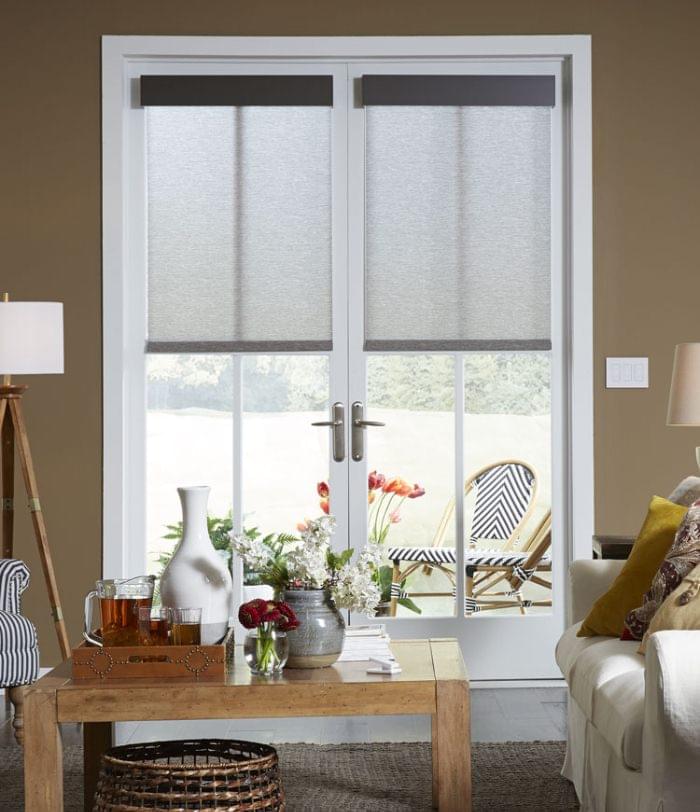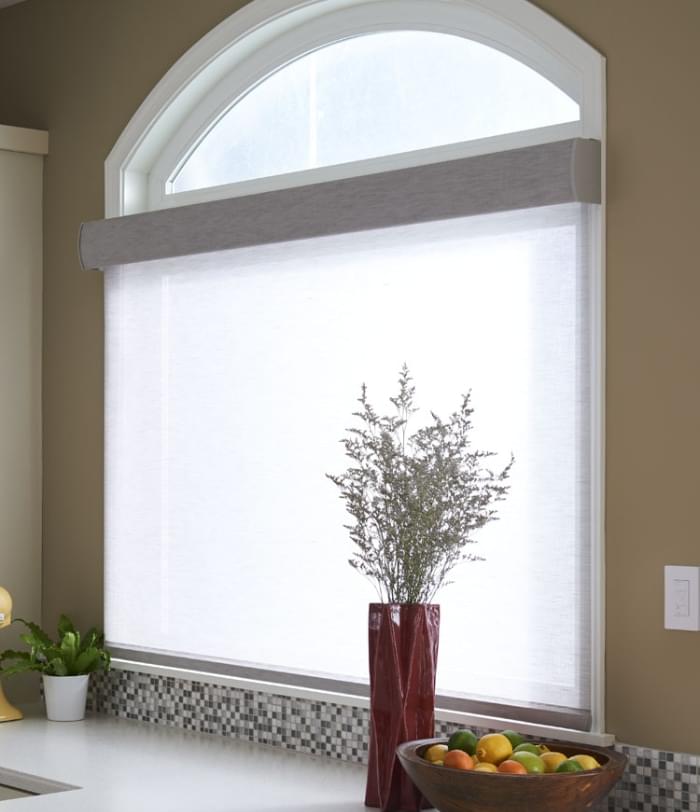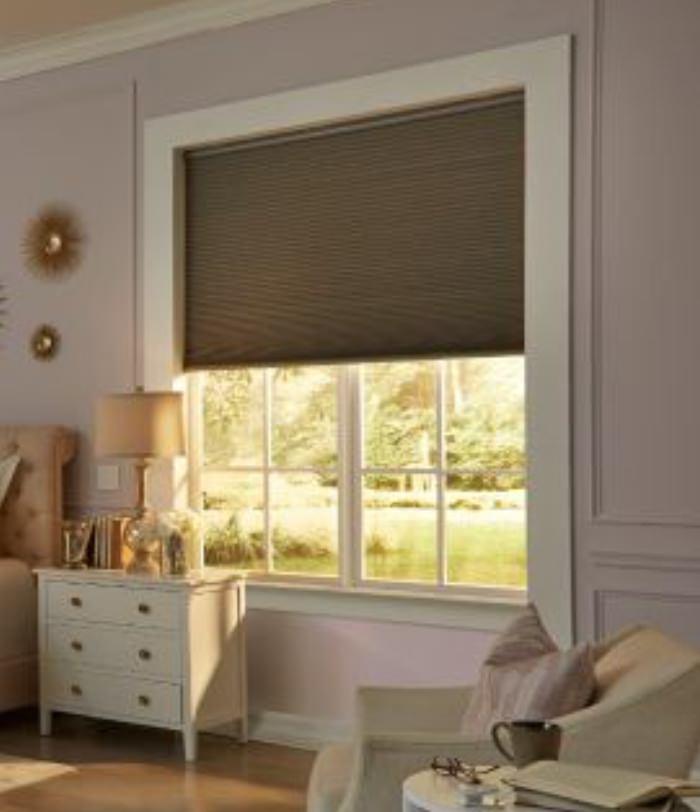 Roller Shades
The versatile and timeless design of our smart roller shades come in a wide range of fabrics that feature subtle textures and colors.
Fascia Styles
Fabric Wrapped

Architectural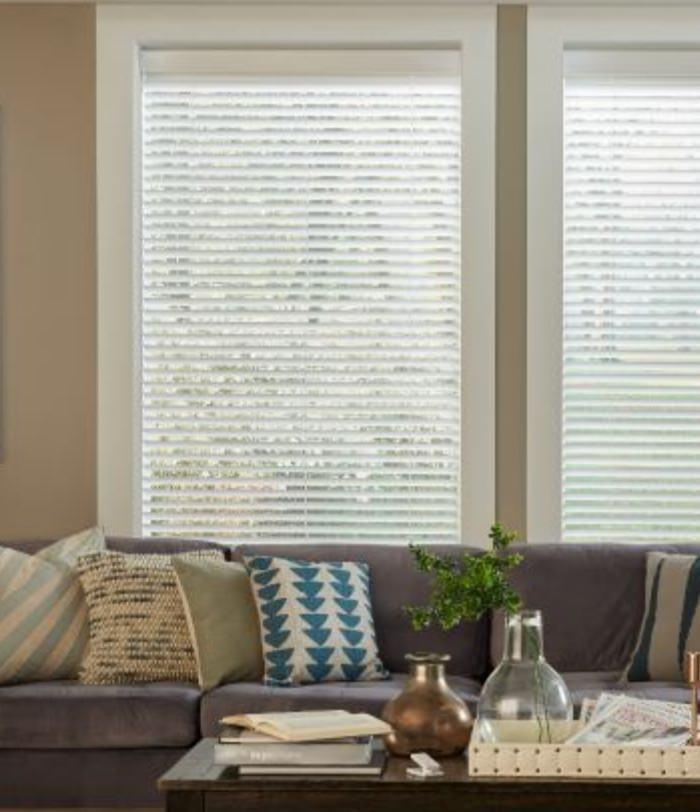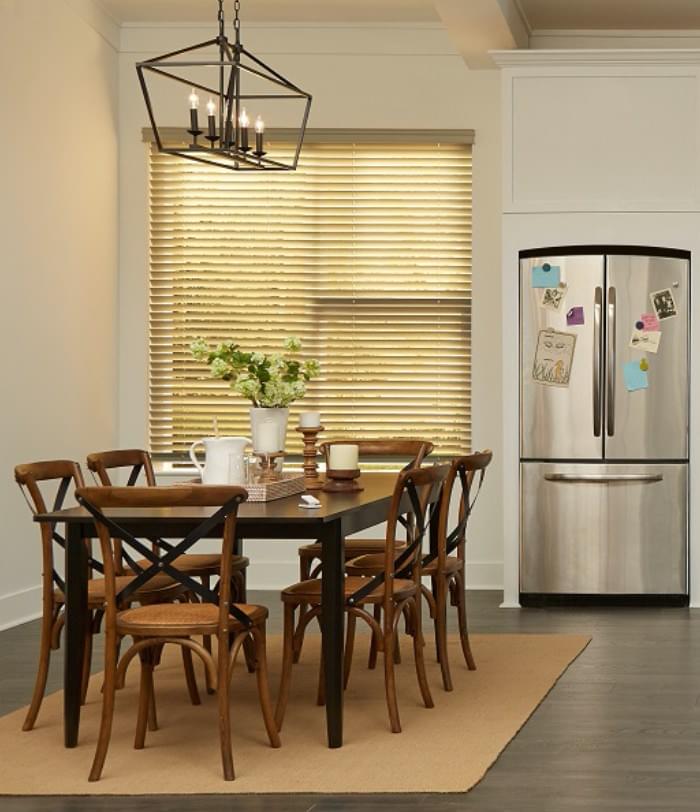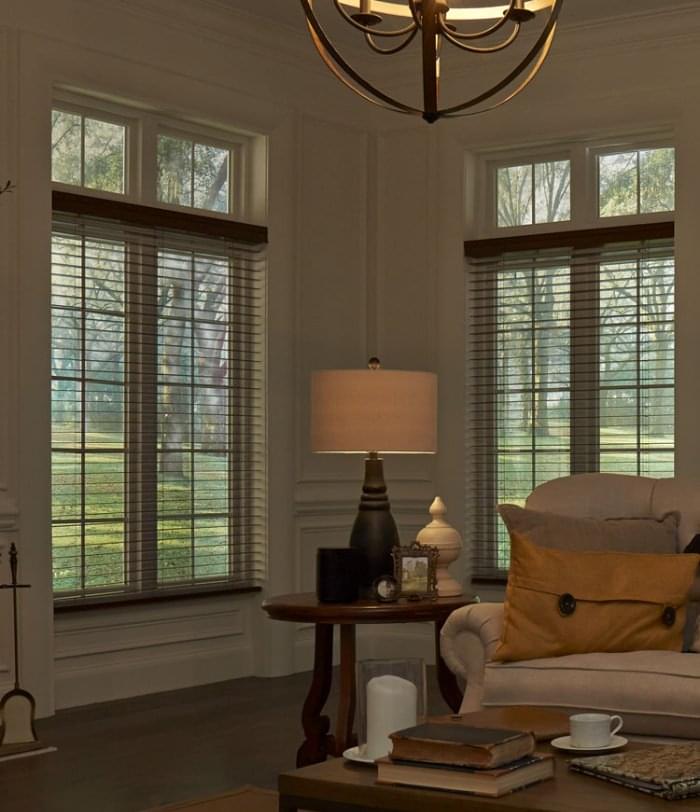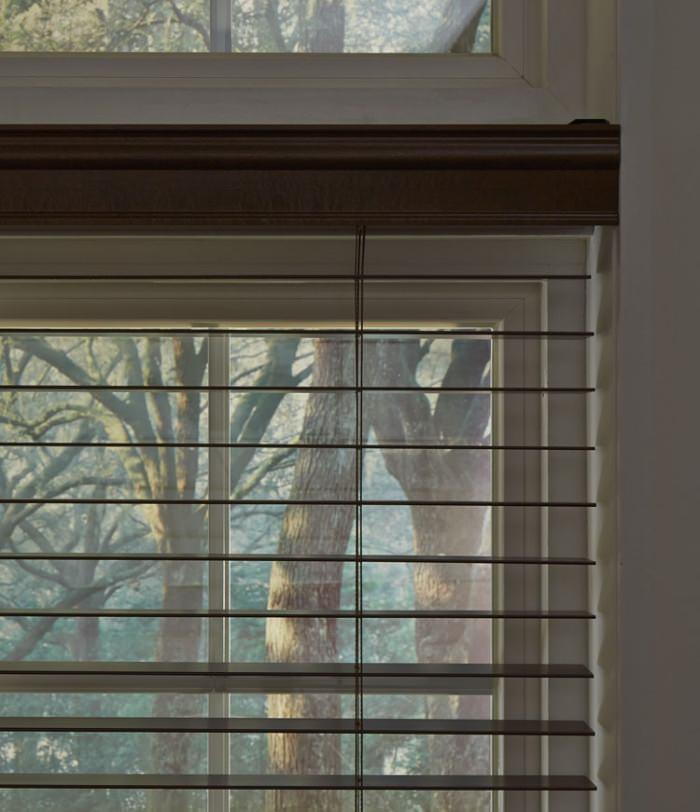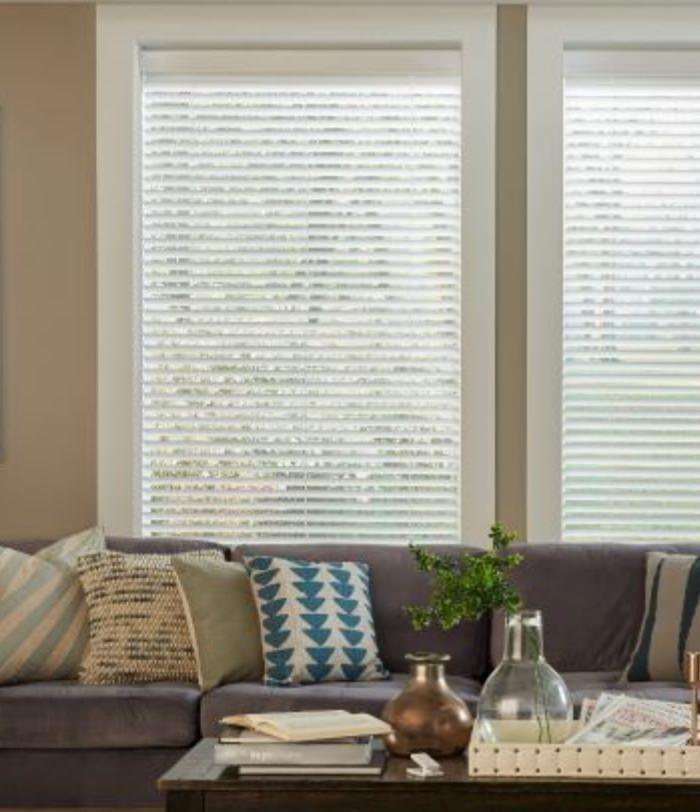 Wood Blinds
Smart blinds with the natural look of handcrafted wood blinds. Choose from a variety of styles, colors and finishes, each crafted from real North American basswood.
Valance Styles
Morgan

Easton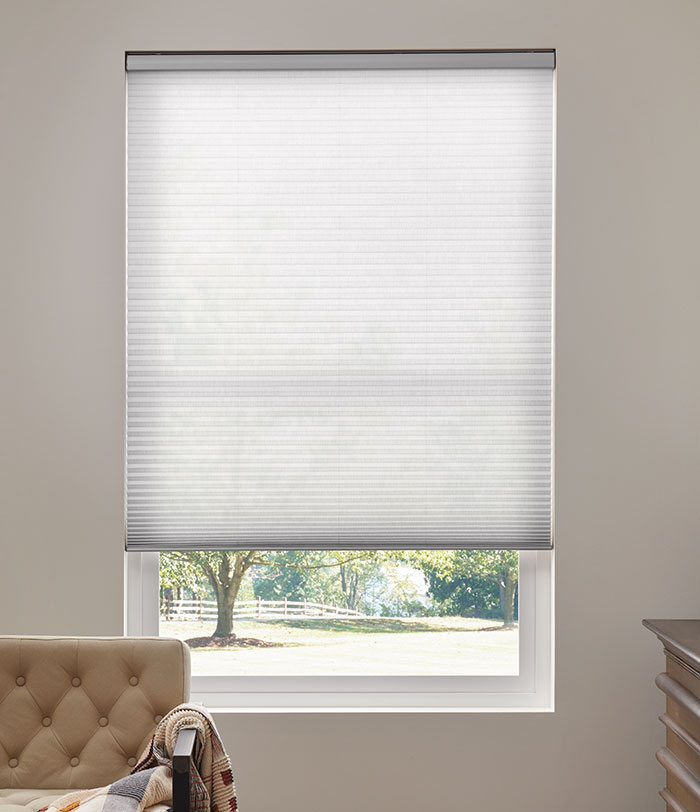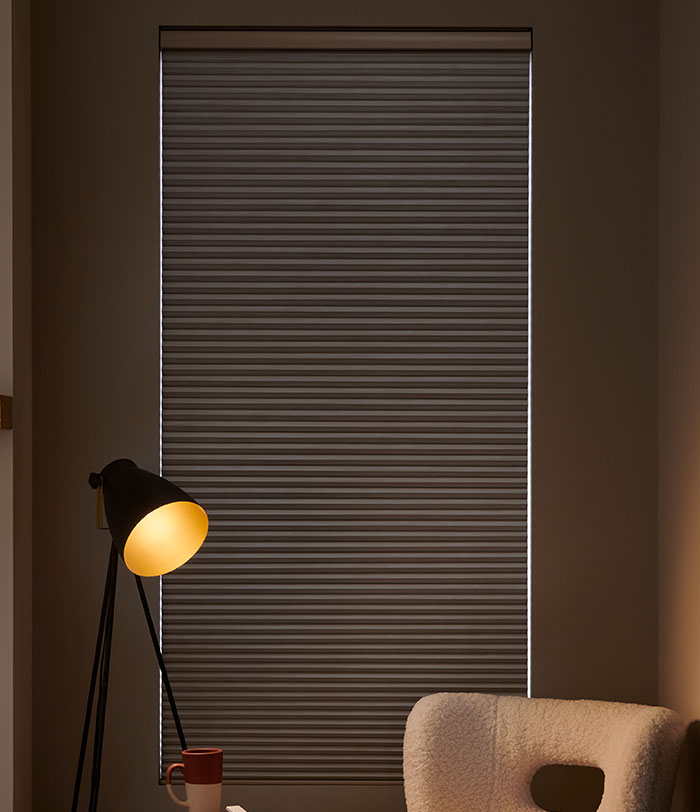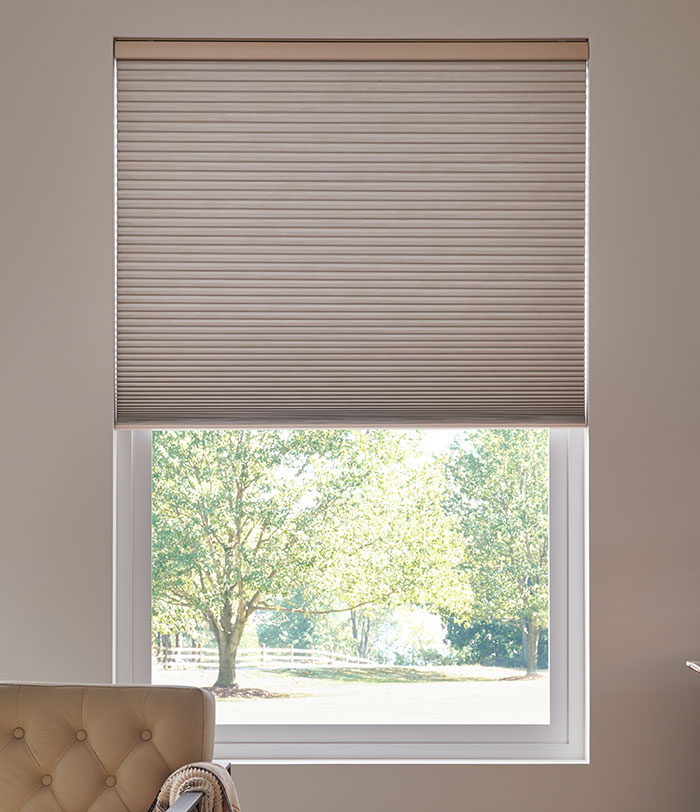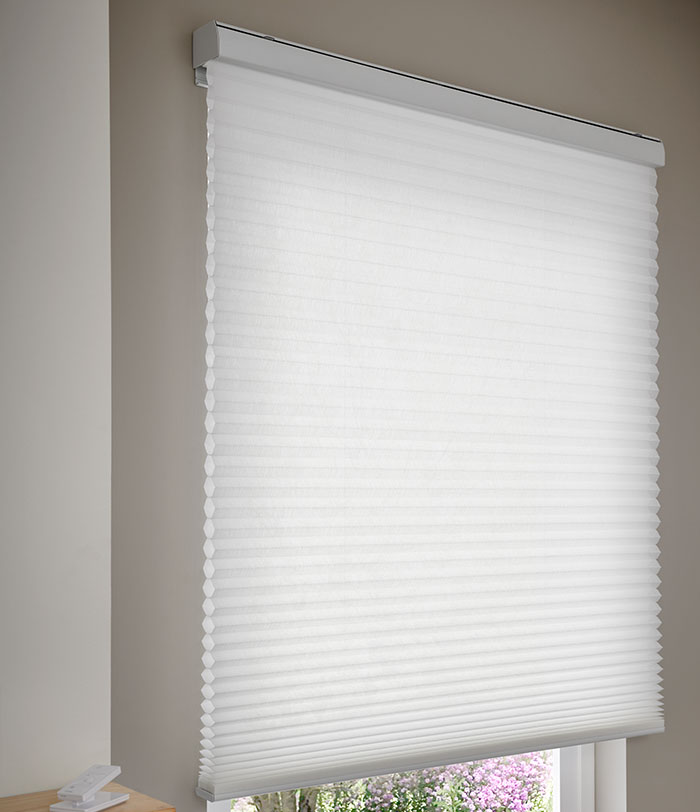 Honeycomb Shades
Our honeycomb cellular shades come in a range of opacities and offer a stylish mix of woven fabrics and airy sheers in traditional and modern colors.
Cellular Options
3/4" Single Cell
The #1 Lighting Control and Smart Shading Brand with Lighting Professionals
Whether it's our LED+ advanced technology for superior dimming, our precise and durable motorized shades that move in near silent, perfect unison, or the creation of ClearConnect®, the gold standard in wireless technology, Lutron has been singularly focused on delivering the highest quality lighting control products for over 50 years.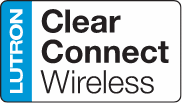 The Most Connected Smart Lighting Control Brand
RadioRA 3 connects with more smart home brands than any other dedicated lighting control brand. Sync lights and smart blinds with your other smart home products so you can set the lights, temperature, music and more to your perfect comfort level, all in one place.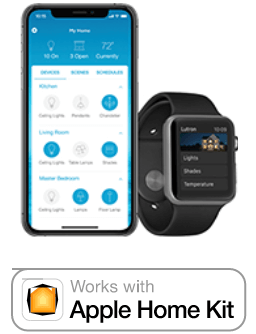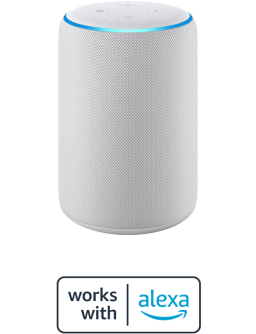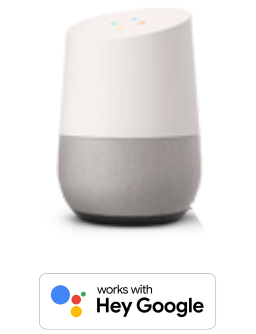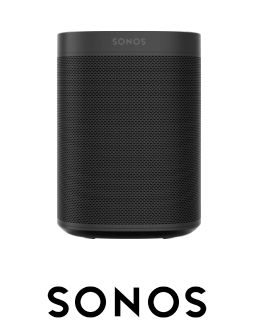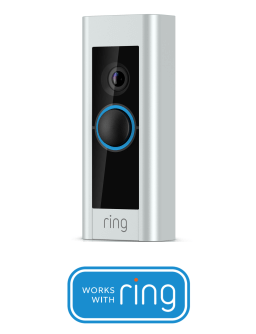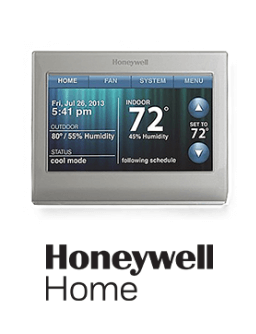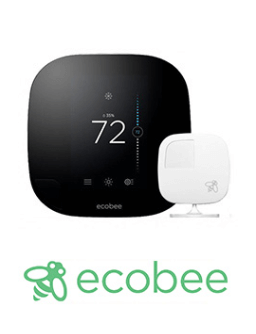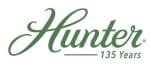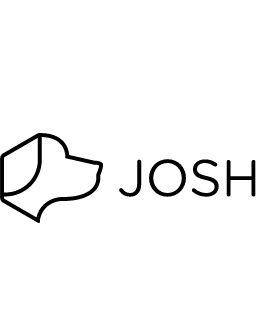 (coming soon)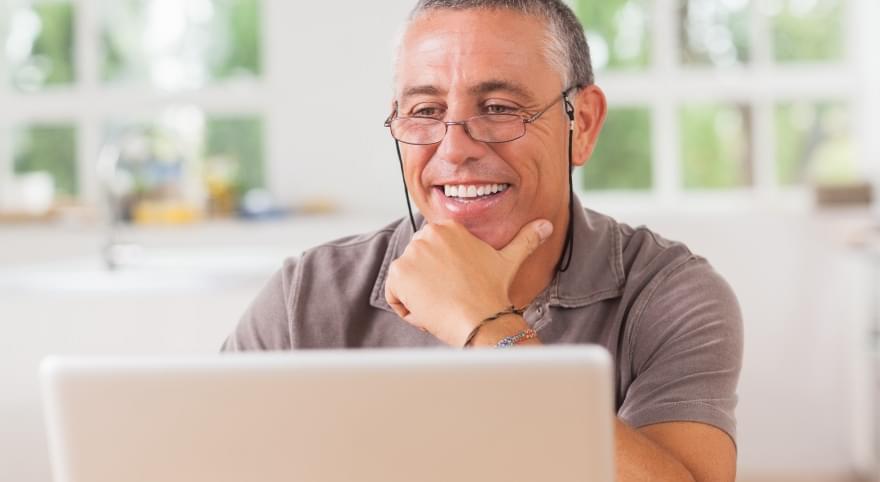 Need Technical Support?
Contact your professional installer for trouble-shooting. If you are interested in a deeper look at the technical aspects of RadioRA 3, visit our comprehensive tech support page.