Lutron Announces the New RadioRA 3 System is Now Available in Lutron Designer Software Version 21.5
Nov 1, 2021
| | |
| --- | --- |
| | Professionals eager to get started with Lutron's latest innovation, RadioRA 3 can now access the system setup tools in the latest version of the Lutron Designer software (version 21.5). This PC-based software application is the starting point for all RadioRA 3 system projects, including system design, programming, remote service, and more! Further commissioning and edits to a client's system can also be completed through the latest version of the Lutron App (version 7.13) |
Access to RadioRA 3 within the Lutron Designer software begins with first completing qualification training, which is now available for free through Lutron's Lighting Control Institute [link to LCI - RA3 training]. The training program only takes a few hours to complete, and can be accessed on demand so professionals can make the time to learn the details of the system whenever it best fits into their busy schedules.
| | |
| --- | --- |
| Upon completion of the RadioRA 3 online qualification exam, download and install the Lutron Designer software, login with the myLutron account used to complete training, and RadioRA 3 will simply and automatically appear as an option for creating new projects. For more information on how to get started with RadioRA 3 and the software tools for system setup, click here for the RadioRA 3 Getting Started Guide. | |
Additional Latest News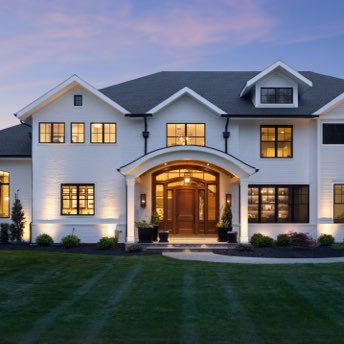 Lutron Announces the New RadioRA 3 System is Now Shipping
Orders for the new RadioRA 3 wireless processors and Sunnata RF keypads, dimmers, and switches…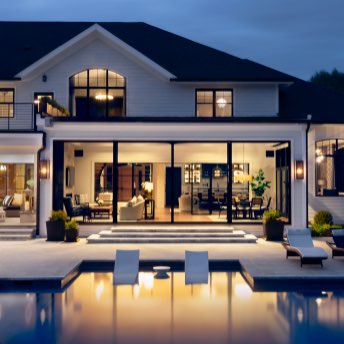 Lutron Introduces RadioRA 3 Lighting Control System, Empowering Professional Installers
First ever IoT connected lighting controls with elegant light bar design and a new, more powerful processor...