Now Available: Lutron Designer Version 23.0
March 23, 2023
Lutron Designer (version 23.0) now let's you combine up to four RadioRA 3 processors per system, expanding system square-footage and Clear Connect RF range.
One RadioRA 3 system controls up to 200 Type X devices, such as Sunnata controls + up to 200 Type A devices, such as Maestro controls, seeTouch keypads, Pico remotes and Triathlon shades. Learn more about the RadioRA 3 all-in-one processor here.
Access to RadioRA 3 in Lutron Designer is free and only takes 3 steps:
Complete the no-cost RadioRA 3 training program
Download and install the Lutron Designer software
Login with your myLutron account
The training is self-paced, available 24/7, and only takes a few hours. Once you've completed the training, the Lutron Designer software will show RadioRA 3 as a "new project" option. For more information on the system, software, and setup, click here for the RadioRA 3 Getting Started Guide.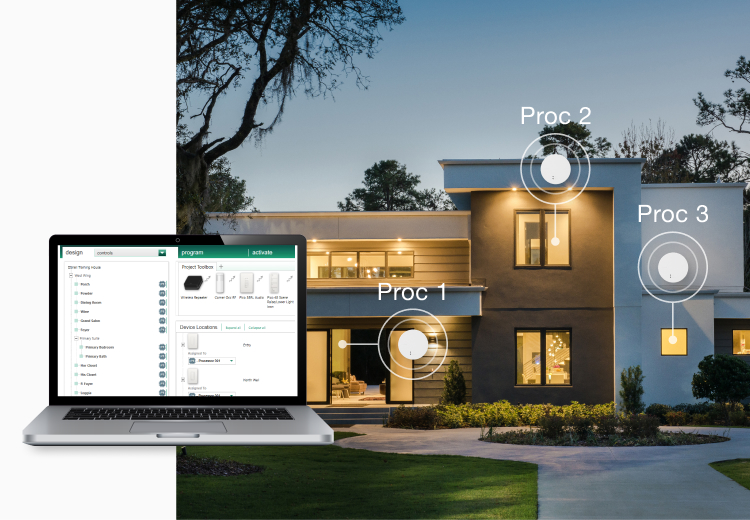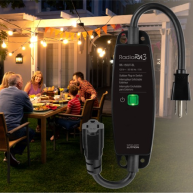 Lutron Announces the RadioRA 3 Outdoor Plug-In Switch and Sunnata RF Hybrid Keypads are Available on October 17 to Order
These key innovations for the RadioRA 3 system can help delight clients and are available for Lutron customers to order starting end of October.

Lutron Introduces the RadioRA 3 Lighting Control System, Empowering Professional Installers to Delight Clients and Streamline Projects
First ever IoT connected lighting controls with elegant light bar design and a new, more powerful processor…